Welcome to our site
"Like an alcoholic unable to stop drinking, sexual addicts are unable to stop their self-destructive sexual behavior. Family breakups, financial disaster, loss of jobs, and risk to life are the painful themes of their stories.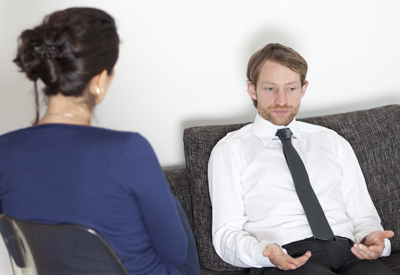 Much hope nevertheless exists for these addicts and their families. Sex addicts have shown an ability to transform a life of self-destruction into a life of self-care, a life in chaos and despair into one of confidence and peace".
- Patrick J.Carnes, Ph.D.
Author of Out of the Shadows
What We Do
Lee Psychological Services, believes that sex addiction must be addressed within the context of the individual's total spiritual, emotional, psychological and physiological well being. SARP provides:
Innovative,state-of-art curriculum tools
Comprehensive Clinical Assessments

Individualized Treatment Plans
Confidential Group Therapy sessions
Couples therapy for partners
Call Us Today!
SARP is available to provide information, support, and assistance for sex addicts trying to regain control of their lives. Please contact us anytime! We look forward to hearing from you.
"I'm always looking for ways to help market my very affordable, effective psychological services. Thumbtack is a good way for me to help me show off my expertise in handling and solving family violence problems, substance abuse issues, trauma and much more. Check out my listing to learn even more about what I do!"
Lee Psychological Services
582 Market Street Suite 708
San Francisco, CA 94104
Phone: 415-771-1967
Fax: 415-771-1053
Email